Get Alerts by Email Click on the 'Get Alerts by Email ' button to get alerts for new ad(s) posted in this catergory only!
Featured
Available for Stud, THE ONLY FULLY HEALTH TESTED GOLDEN FIELD TRIAL CHAMPION COCKER SPANIEL IN THE WORLD. FTCH Rollafields Redbud at Naxshivan currently the only […]
November 15, 2018
Featured
At stud. Smokestack Lightning Bolt Of Hawkvalley. A.K.A Smudge DNA Profiled. Smudge is a Stunning 2 year old Lemon roan dog standing at stud. He […]
September 24, 2018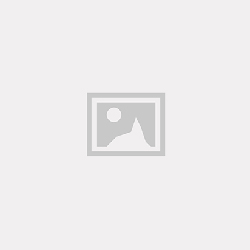 Stormy Boondocks (Duke) available at stud, KC Reg. Lancashire based. He is a working gundog and has got an amazing natural hunt, point retrieve ability. […]
December 12, 2018
Riley the Rambler, Working English Springer Spaniel Stud Dog. Bloodline contains FTCH & FTW such as Rytex, Clarburgh Art, Swanway Tornadow, Birdrowe, to name a […]
October 9, 2018
TODAYS TRIALS
There are no upcoming events at this time.
This weeks trials
Events for week of March 18, 2019
This Week Navigation

Upcoming Events
There are no upcoming events at this time.